We have good news. We would like to invite you to become our patrons on the Patreon.

The idea of this service is that each of you can become small support of the ATMASFERA project (minimum donation – $ 4) and for this regularly receive exclusive content from us.
New video from the Meditation Marathon;
Archived and exclusive music videos;
Personal stories and wisdom;
You will be the first to hear our new songs;
Get access to unreleased songs.
We will prepare for you every month:
Exclusive recording of kirtan or concert in good quality.

We have been planning to create our Patreon page for a long time and now is probably the time when we especially need your support. We see this as a good opportunity to be more useful to you too)
This will help us create this new content on a regular basis and also engage in music and develop our project in this time of complete uncertainty.
Patreon came up with a musician who was looking for an alternative way to earn and support his project, without engaging in its constant advertising and promotion. So with a colleague, he developed the Patreon platform specifically for creative people. So that they have the opportunity to be supported by people who love your work.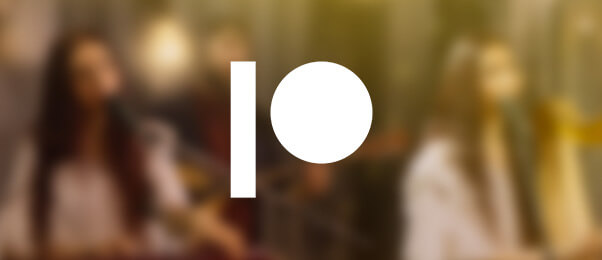 Patreon is a subscription service. This means that he will charge you the selected amount each month, if you do not mind. Monthly, not once.
So we will be glad to see you at our Patreon, and even more we want to see you all at our live concerts.
Namaste