About us
ATMASFERA - Ukrainian music band, whose feature is the sacred language of most songs - is Sanskrit and texts on mantras, a combination of ethnic motifs with modern orchestral sound
Welcome to the world of AtmAsfera! It is made of goodness, love and filled with the transcendental sounds of mantras. The music which we present to you was created by us over the course of the last 10 years. Enjoy and inspire!
The word "atma" means an individual person in Sanskrit language and the word "sfera" refers to that which surrounds that individual. This is why the band's work focuses on the internal world of a person and their  innermost  experiences  and feelings.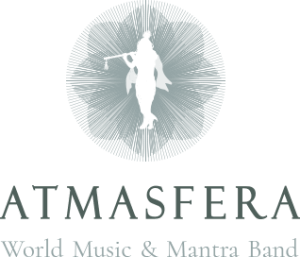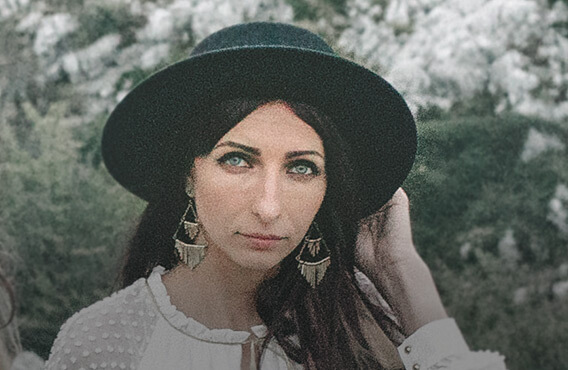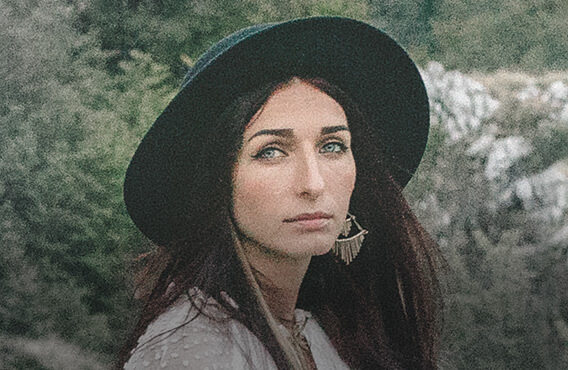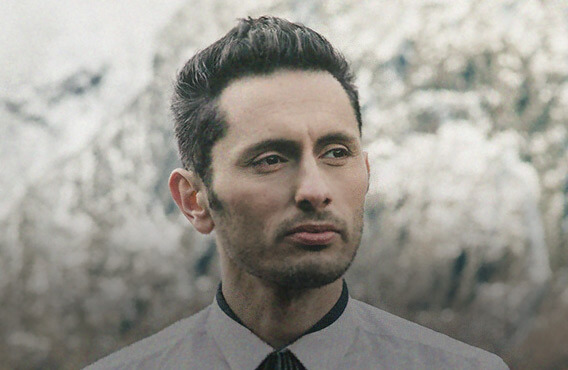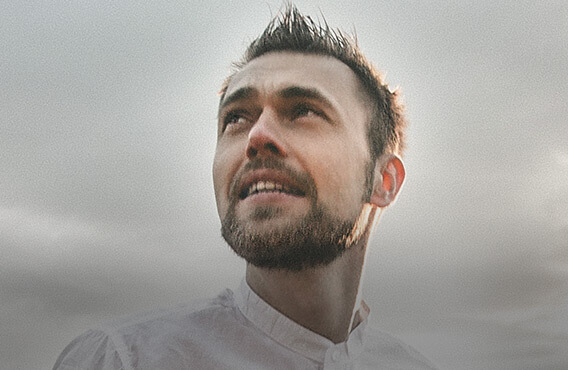 Janardana
bass-guitar, vocal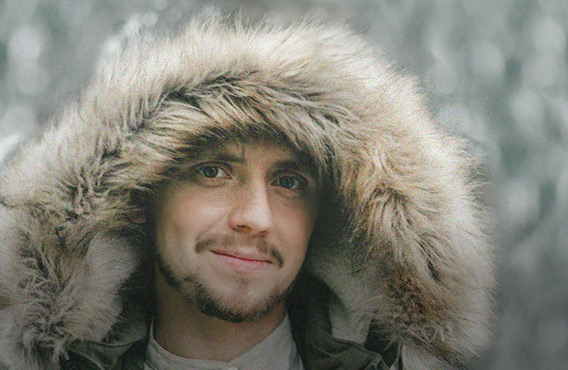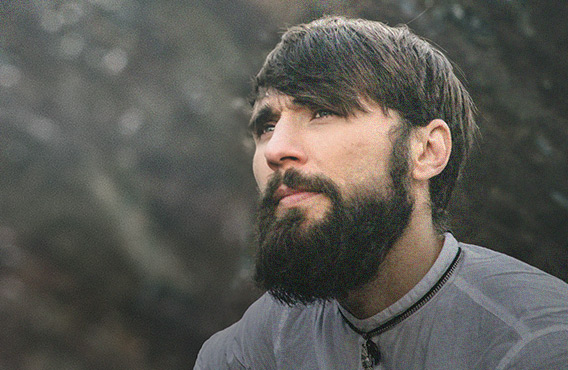 Denis
acoustic guitar, dombra
Avoiding the "business attitude" in music. Being honest and sincere in their search for new forms and content, the band found its place on the renowned music scenes of the world. They are gaining the recognition and favor of their listeners, regardless of their cultural preferences, skin color or religion.
Atmasfera offer different programs: concerts and interactive meditation where people can join the band and sing along with them. All members are longtime practitioners of a healthy yoga lifestyle and promote this consciousness through their music and life to thousands of listeners.
You may try out different patterns and concepts, but sometimes they will simply pull you away from your main idea. Music can be interesting from the technical, intellectual point of view, but the feeling may not always be right. We learn not to lose what is most important.
Atmasfera is a multi-instrumental collective inventing new and unique vibrations by using musical instruments from around the world – the flute, keyboard, acoustic guitar, electric guitar, bass guitar, mandolin, dombra, bouzouki, various drums, electric drum set, harp, saxonette, bells, xylophone, harmonium and other objects that create sound.
We enjoy harmonizing various pitches, unusual instruments, but in line with contemporary music.
The sensational twins Yamuna and Kalindi are the heart of AtmAsfera. With their enchanting voices they carry the audience into magical world. Inspired among others, by their father Yuriy Yaremchuk, a highly accomplished musician in the area of improvised and avant garde music, they constantly explore new sounds and ideas. Super-dynamic percussionist Timur Gogitidze, a native Georgian, is the major driving force behind the band.
Atmasfera  represented the Ukraine at festivals and events around the world: Berlin Yoga Festival (Germany), Woodstock (Poland), MoldeJazz (Norway), Mussikfest (Oslo,Norway), GBOB (UK), Emergenza (Russia), EUROPA-FEST (Romania), FOURЭ (Kazakhstan), MJR festival (Lithunia), Kraina Mriy (Ukraine), etc. Due to the highly personal approach of the band, each of their performances is a unique experience.