Live Video for the new song "To be yourself"
The idea was to gather friends together in some beautiful and remote part of the Carpathians, and to record a few compositions and also record a beautiful kirtan video (a joint ancient meditation practitioner) where people would also be part of the action, the part of the transcendental atmosphere.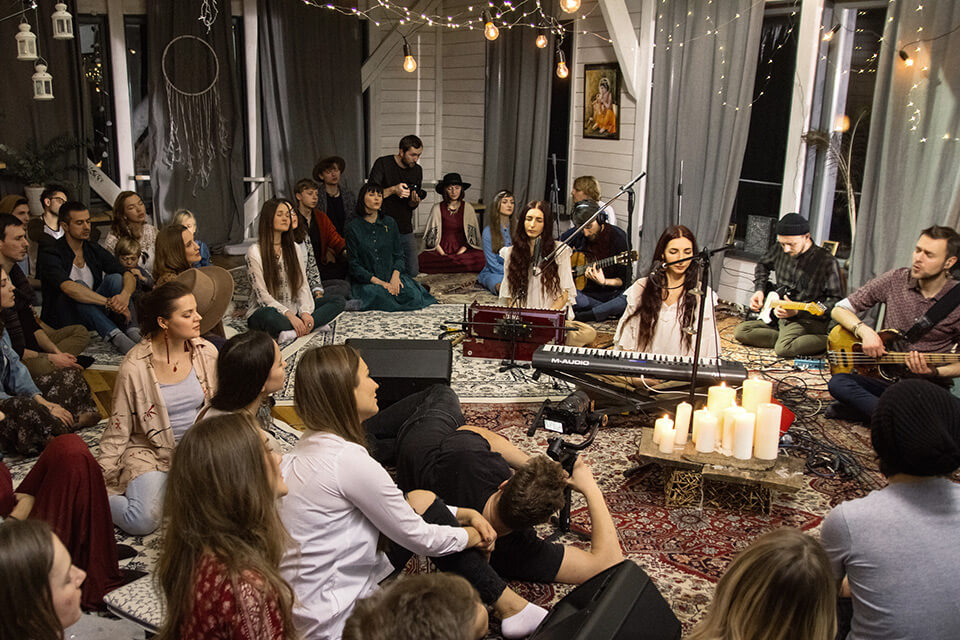 The location of the shoot was chosen by Creative Residence MC6. This is an incredibly beautiful house with panoramic windows, near the town of Slavske at Mount Trostyan. It is set on a mountain and offers wonderful views all around. In our next video, you'll be able to see and enjoy the beauty of this location. A total of 5 tracks were recorded. Thank you all for this wonderful time and for your help!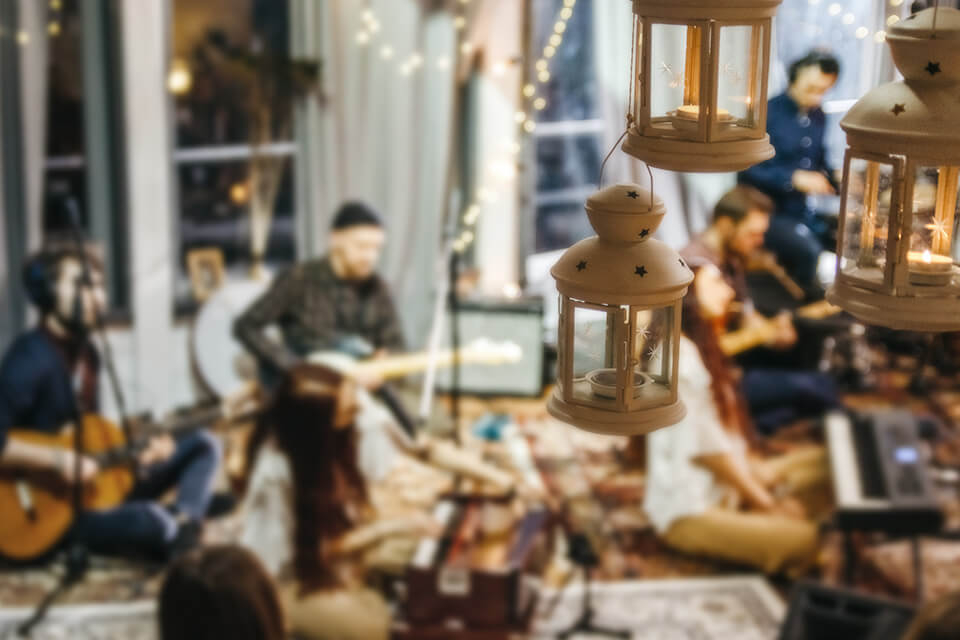 About the song:
This song describes a completely relaxed state of being where you can just be as you are, with whatever flaws and weaknesses you may have
In such a state you somehow forget about yourself and your problems. You feel accepted and loved, despite your mistakes, and you realize that this love will never end and never change. In this state you feel no fear, no time, no «I, me, mine». Just love, – limitless, unconditional true love.
Have you ever experienced this state of being?